The Practice of Consulting Forestry

The Association of Consulting Foresters (ACF) will host a Practice of Consulting Forestry (PCF) class as part of its 2023 Winter Meeting near Toledo, Ohio. This class is designed for any practicing consultant and is required for ACF Candidate Members. Owners, managers and employees will benefit from new skills in managing and running a successful consulting business. This is a unique class designed for consultants by consultants. All foresters are invited to register and attend!

*Stay for even more content and networking! ACF's 2023 Northern Regional Meeting will take place immediately following the PCF Class, Sunday through Wednesday. Additional details can be found here!
Friday, February 17th - Sunday, February 19th, 2023
Maumee Bay Lodge & Conference Center
Price: $50

Condensed Schedule Below

Friday
1:00-5:15pm

Class Intro, Successful Business Management Techniques
Presented by Richard (Carbo) Carbonetti, ACF

5:30-6:30pm 

Networking Reception

Saturday
8:00am-5:15pm

Forestry Legal Considerations, Contracts, Easements, & Ethics
Presented by William (Bill) Apger, ACF

6:00-8:00pm

Reception & Dinner with ACF Executive Committee

Sunday
8:00am-12:00pm

Marketing Your Business and More
Presented by Jim Roman, Business Owners Institute
---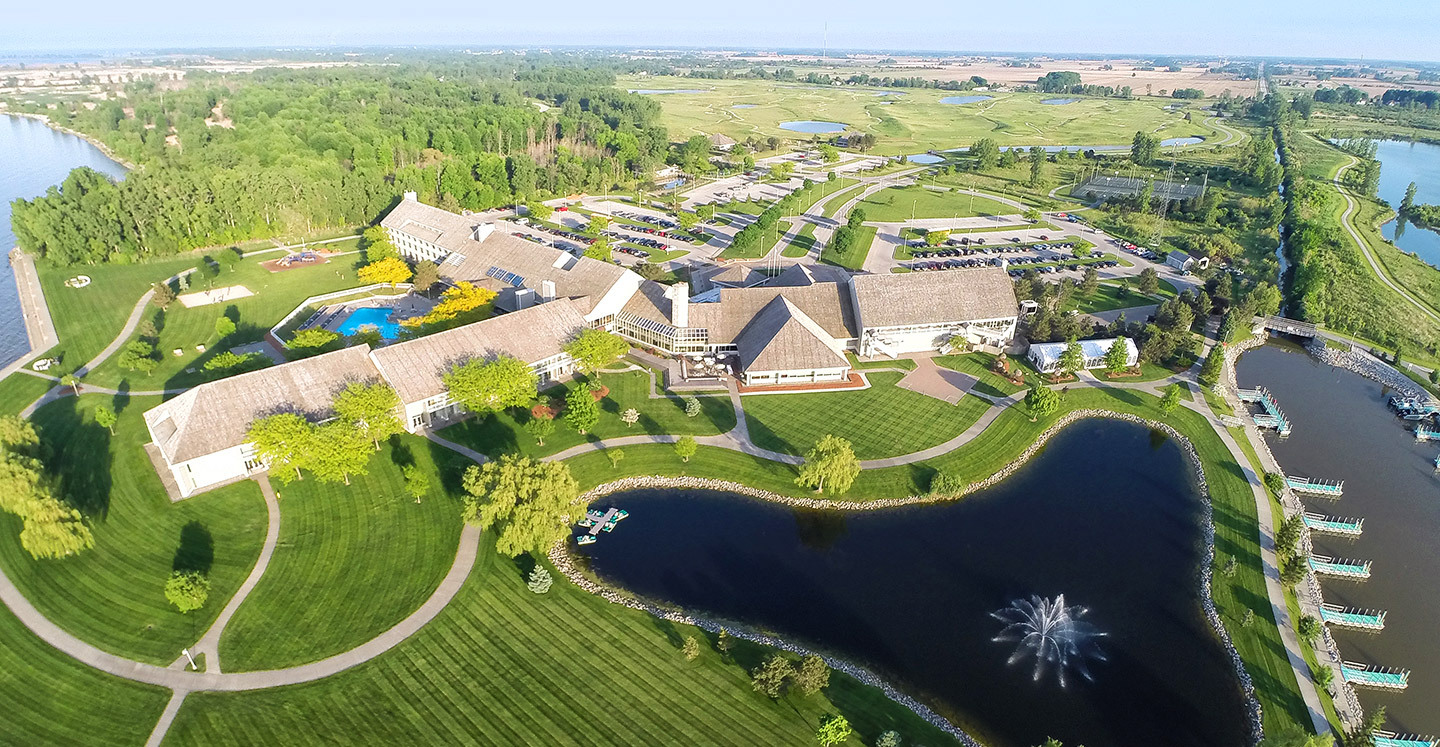 Call 1-800-282-7275 before January 19th to reserve your room at the negotiated rate of $129. Mention group code #1072RW to receive the special rate.

Airport Options:

Toledo - serviced by Allegiant Air onlyDetroit Metro Airport (DTW) - located about one hour away from Maumee Bay LodgeCleveland International Airport (CLE) - located about one hour and 45 minutes away

 
---
Price: Thanks to grants generously provided by the Ohio and Michigan Departments of Natural Resources, the cost to attend is only $50/person! (That's a discount of $345 off the standard class registration fee!)
---
The deadline to register for this class is February 3rd, 2022.
Please email [email protected] or call the ACF national office (703) 548-0990 for assistance.