REGISTRATION IS NOW OPEN!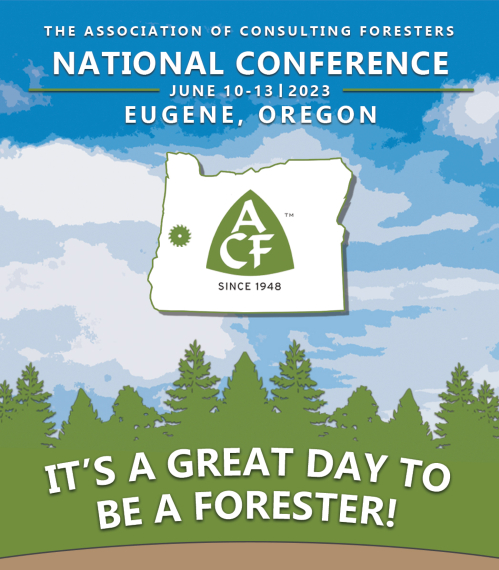 The 2023 ACF National Conference will be held June 10-13 in the heart of Eugene, Oregon. The Oregon Chapter looks forward to finally welcoming you to the "Emerald City." Eugene, also known as "A Great City for the Arts and Outdoors," is located at the southern end of the Willamette Valley, often considered synonymous with "Oregon Wine Country." This small, yet diverse city offers something for everyone!

The conference hotel, the Graduate Eugene, is sure to be a fun and fitting place to reunite with ACF friends and colleagues. A giant wooden duck will welcome you in the lobby. Elements that celebrate Oregon's lush landscapes, Pacific Northwest heritage and Oregon University's famed track and field program fill the rooms.